Residential Glass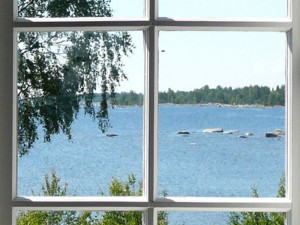 If you need residential glass repair in Kearney, Elm Creek, Amherst, Riverdale, Shelton, Gibbon, Buffalo or Kearney Counties then we have just what you need.  Any piece of glass that breaks in your home can be repaired or replaced to restored perfection. We will find the same type of glass you originally had and replace it to your satisfaction. Whether it is a window, a sliding glass door, a mirror, a glass armoire, entertainment center or even a pane in a door, we can replace it quickly and efficiently.  If it is in your home, then Tri-County Glass residential glass repair service can fix it for you.
All of our workmanship is held to the highest quality possible, and there is no pane of glass in a home that is too large or too small for us. We only use the highest quality materials, and each technician has been expertly trained in order to provide the best and most friendly service possible. We are licensed and insured, all to give you the peace of mind we know you need when you need residential glass repair.
We are experts in all aspects of residential glass repair and can answer any questions that you have about residential glass repair and replacement. We make sure that all of our prices are in line with all other glass companies in our area, and take great pride that our work is superior. Here is a list of some of the services we offer.
Acrylic Glass
Insulated glass
Shower Enclosures
PlexiGlass
Bathroom Mirrors

Sliding Glass Doors
Other Mirrors
Glass Shelves
Tabletop Glass
Non Glare Glass